JUST ASK FOR A QUOTE BY FILLING UP THE FORM BELLOW
You can save your deposit by using us!!!
First of all, Move in and move out main cleaning includes:
cleaning on skirting, switches, sockets, doors, door frames, window frames, inside and outside of cabinets, oven (not the panes), refrigerator, kitchen drawers, kitchen cabinets, hood, sink, faucet, dishwasher, bathroom, tiles, washing and drying machine, vaccumm and moping all floors.
Further, if you are moving out from your apartment or house, we can clean it before your move out inspection by your landlord or before you hand it over. With this service you will feel cool because you will let your place clean, plus you can get back a big amount from your deposite. Additionaly, we are the best in cleaning empty apartments before you move in or after you have left the apartment! Just look our work: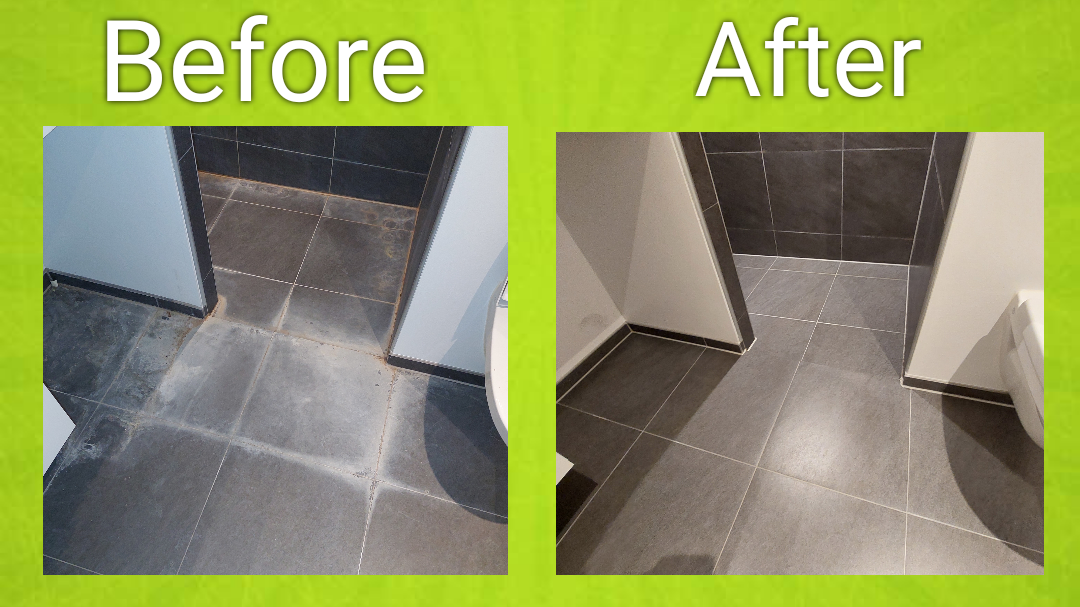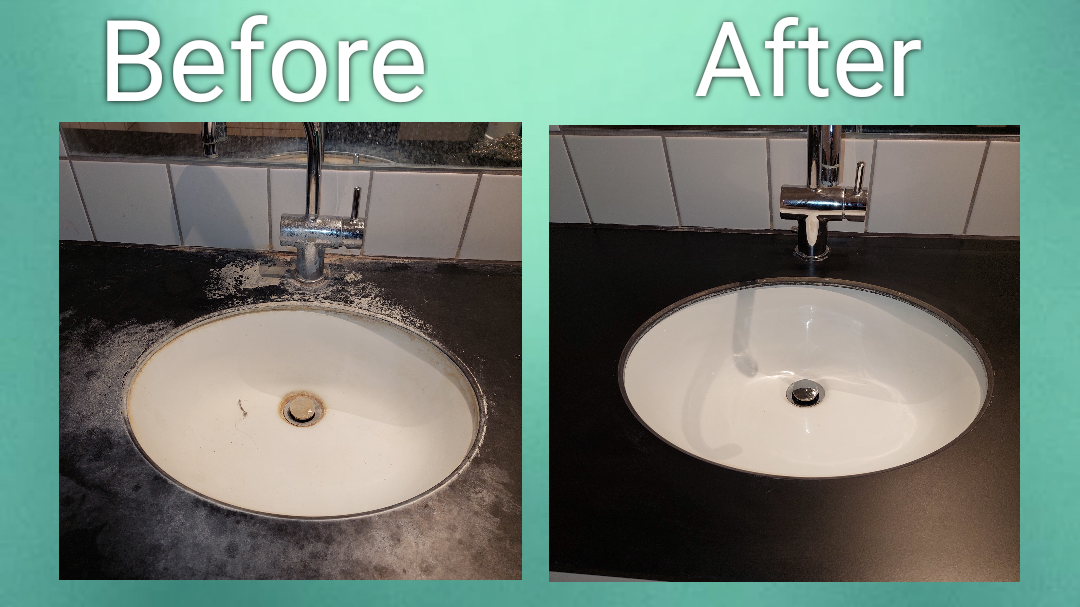 All you need is to ask for an offer by using this form: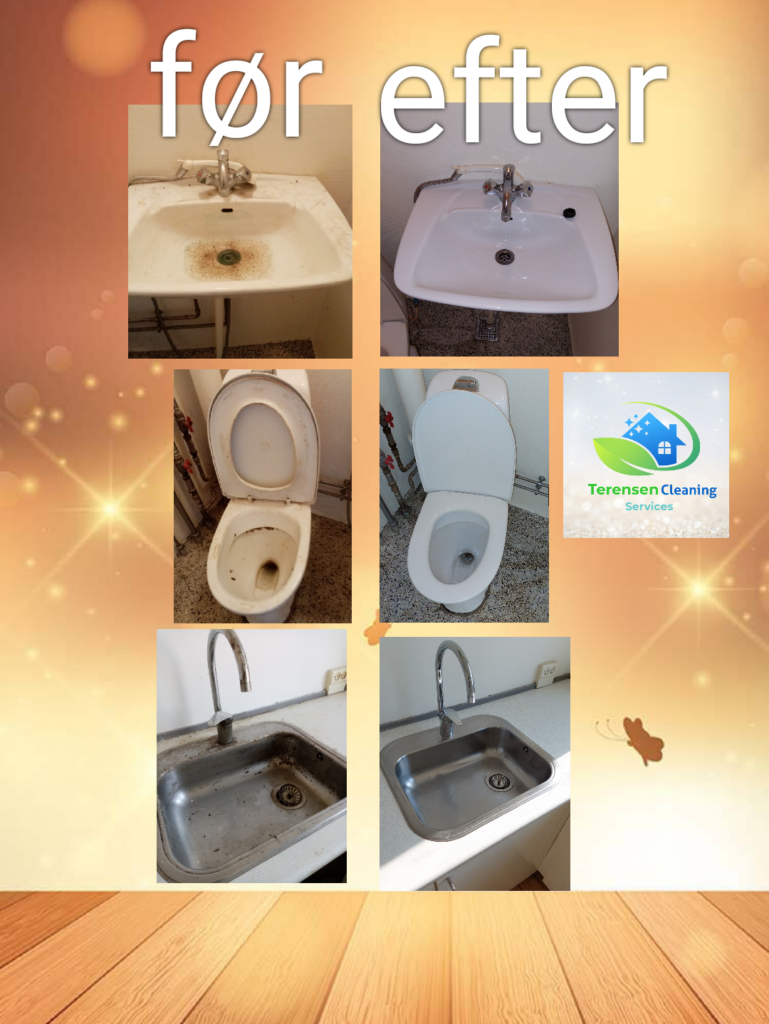 See more from our work here.